Just Help Me Make It Through Another Day
"Just Help me make it through another day" (Verse I)  I know you think,, that this is gonna be another love song,, How pretty it started out.  But I've been...
Thanks to my first cousin, James Otwell for the Saxaphone pieces he did for this song. Really brought it to life . The struggle with relationships trying to...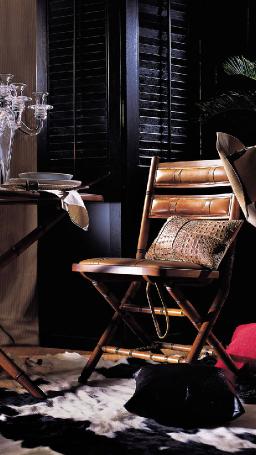 Tags