album:
The Fire Within
genre:
Adult Contemporary
streams:
26
purchase:
wav, 25.8MB, 00:02:33
Time Has Gone   Verse You used to say, if I wrote a song about you I should dedicate it to you Sometimes, I wish things had turned out different If I only...
'Time Has Gone' is a throwback to the sixties. Laid back with latin percussion and a very folky groove, it is about love lost in a cheerful context. Reminds...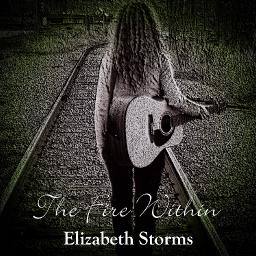 Tags