That's Why I Am Here (Featuring Joseph Rodriguez)
                          THAT'S WHY I AM HERE                          © 1994 Ernest E. Easter, Sr (1986)      WHAT GOOD IS A KING...
This comes from way back in 1986. I asked Joseph to work his magic on it and I am not disappointed. Joseph provided all instruments and production and I did...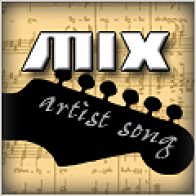 Tags