Spank Me Tonight (Featuring Bill Thompson, Ron Bowes and Steven Thornton)
SPANK ME TONIGHT © 2017 by: Ernest E. Easter,Sr (1997) BABY BABY BABY BABY YOUR LOVE IS DRIVIN ME MAD BABABY BABY BABY BABY IVE TREATED...
This started out a couple of decades ago as just a little diddy that I would sing in my head on occasion. You know how that goes, first you think of a...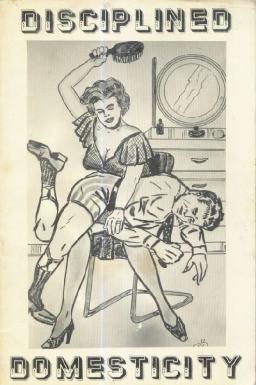 Tags