Its Called Hope (Tommie Brewster and Gene Smith)
I'm standing in the middle of nowhere. Wondering if I really want to go there Asking why I should even try To move on... And all that has been so far Why...
Yet again Tommie Brewster takes a few of my words and turns them into this, I am honored. I have actually been holding on to this for a while because it...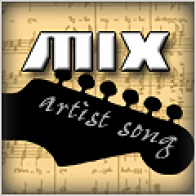 Tags