Artist of the Month July 2021 On Mixposure Dirtzilla!

2021-07-01
By: JimsAE
Posted in: News
Artist Of The Month July 2021 on Mixposure is Dirtzilla! 
And he says: I'm an Old Funk-a-teer, who enjoy creating mix's from loops. I'm a lover of all Music and enjoy listening to the great work my Fellow Mixers create."
https://mixposure.com/dirtzilla/audio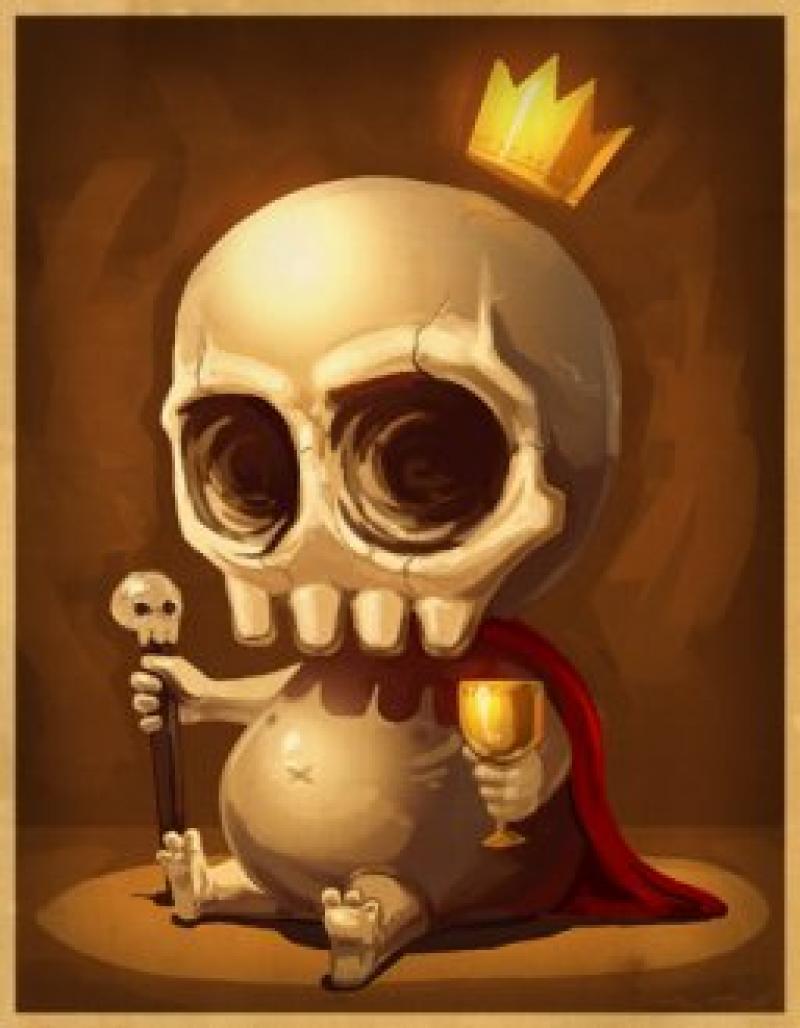 Tags