album:
Ride Tall
genre:
Rock/Country/Outlaw
streams:
16
purchase:
mp3, 3.5MB, 00:04:31
VERSE 1:They made me a criminal, but I ain't going downThey caged me like an animal in this godforsaken townThey hanged me up by rope and nail, and left me...
A cowboy done wrong is turned avenging angel against the town that tried to hang him. With the devil's help he defeats his oppressors. But when the devil...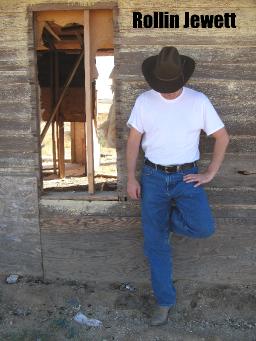 Tags