album:
Ride Tall
genre:
Rock/Country/Outlaw
streams:
19
purchase:
mp3, 4.4MB, 00:03:48
Did you ever meet a girl that wasn't quite like all the other girls? But you loved her anyway, 'cus she was just so special? Well, I can definitely...
Sort of the inverse of "Dude looks like a lady"...well, the story speaks for itself.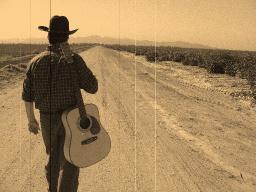 Tags