Whatever - Ron Bowes & carol Sue
album:
NA
genre:
Rock and Roll
streams:
133
WHATEVER! Whatever~ WHATEVER!! I like Indie music I can sing to With my words, you know I'll sing-along My heart tells all about me when the stars inside...
Carol Sue and me, are back together again for a raw rock and roller.....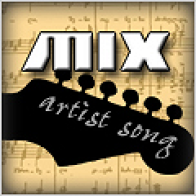 Tags