Go Tell the Preacher - Ron Bowes & Carol Sue
"Go Tell The Preacher"   Somethings you've got to keep to yourself. Sometimes you've just got to let it all out. (let it out)   Go tell the preacher...
I sent Carol Sue the track with the working title "Go Tell the Preacher". She picked it up and ran with it. Great performance by Kirkpatrick! I think this...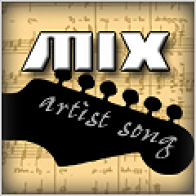 Tags