album:
No Level Ground
genre:
Ambient electronica#trippy#floaty
streams:
9
creation date:
2023-03-20
Elsewhere   1. Here I am in-between Floating round in my dream Want to stay in this realm Understood not overwhelmed   CH Inside My head On my own there...
Everyone has an 'elsewhere' they go to. It could be a safe space, a dream, a feeling.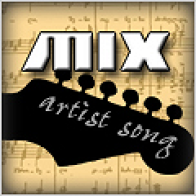 Tags