Somebody Said... (Acoustic Intro Riff)
album:
LUNA
genre:
Soft Rock
streams:
38
(1) MAYBE THOUGHT YOU'D NEVER BE ALONE SO SAD DID YOU WANT TRUE LOVE OR JUST TO BE SATISFIED YOUR HEART FEELS SO EMPTY YOUR LOVE SEEMS ON A SHELF WHEN...
Written entirely by myself except the drums... a Studio Solo Project. ~Douglas Steven Luna aka Corporate Angel. *if DJ's want to download and play this...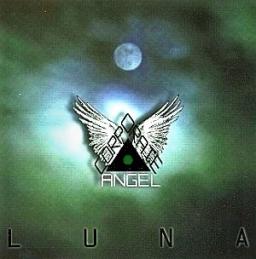 Tags