Please congratulate Michael Slider for being selected as Artist Of The Month December 2021 on Mixposure.com. USAF veteran, Retired USPS. Beekeeper and Blues/ Rocker. Guitarist singer songwriter. Producer at OutSlider recordings.
https://mixposure.com/michael-slider/audio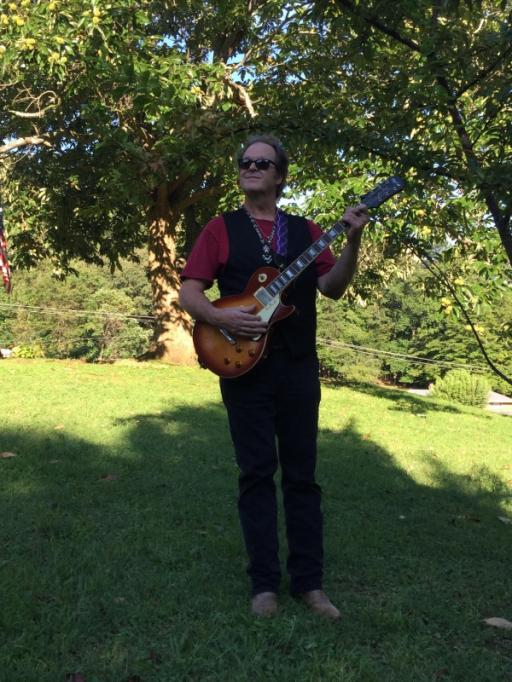 Song Of The Month December 2021 is from the Stifftones:
https://mixposure.com/the-stifftones/audio/30103/the-ahole-song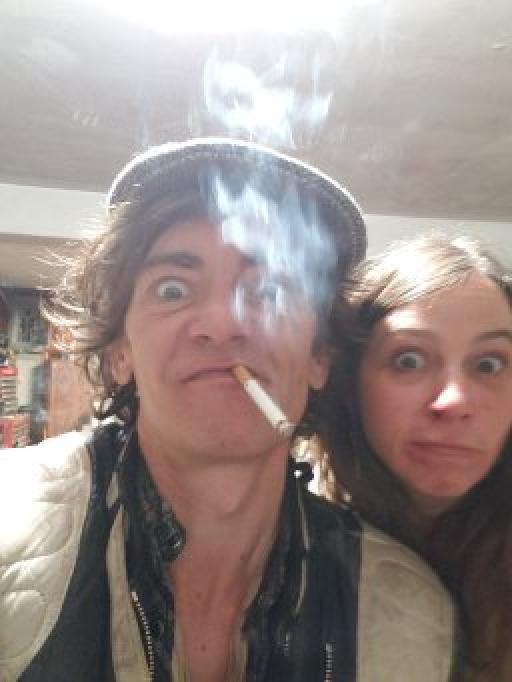 It was suggested by Ron Bowes that we should have an Outstanding Fan Award, and that the best person on the site to receive that award should be none other than Moe Quinn ! A wonderful suggestion for a great fan. Maureen has been to practically every show, has supported the many artists, even purchasing their music. Congrats, Moe! This is well deserved!