Mixposure 2013 Music Awards

2014-04-01
By: Admin
Posted in: News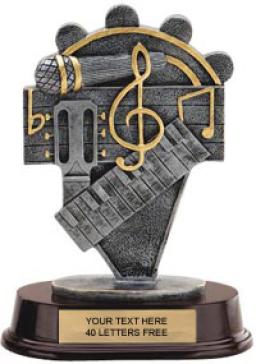 Congrats to our Winners for the 2013 Mixposure.com Music Awards! We had a tie in the Rock Category also. Below are the Winners! 
Our next phase is having the trophies made so I will keep everyone posted on when those will be completed.
  The Truevulgardian-Easy Way Out 11  
  Supirima Sangramaya -- Thushan Ushanka 11 
Thanks for being a part of Mixposure.com everyone!!
Tags