2021-01-04
By: Admin
Posted in: News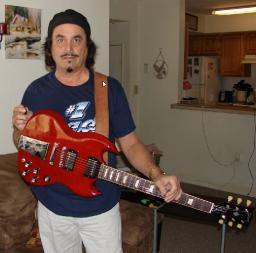 I woke up this morning and was shocked to hear of the passing of Kephas.
Richard has been on Mixposure since the early days and was even a dj for awhile. He was an extremely talented musician and a frequent visitor to our chat room so many of you will be as shocked as I am. 

We have lost far too many great artists over the years. My sincere condolences to his family and friends. 


Todd
Tags