2021-12-25
By: Admin
Posted in: News
I hope everyone is having a great Christmas (for those of you who celebrate!) and Santa brought you some new gear and you are spending some time with family.
It has been a tough couple of years for pretty much everyone so family and friends are more important than ever. Please take a couple of minutes today and reach out and let someone know you care. Not everyone is handling the Covid crisis well and the holidays are known to hit some people pretty hard. 
Thanks for being a part of Mix everyone! 
Todd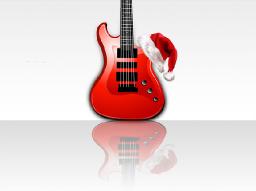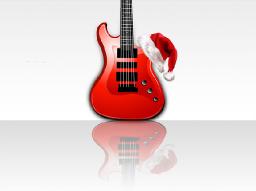 Tags