Artist of the Month January 2022/Song Of The Month

2022-01-03
By: JimsAE
Posted in: News
Please congratulate Warrioth and Rowley for being named Artist Of The Month for January 2022. The duo has been on the site for quite awhile with their incredible music. "We is a tad olde worlde.
We arrived in Mexico City by train.Now living in London England.So many,many changes and new things happening.
Our interests include music ,fashion,shoes,jewelry,watches,old musical boxes,old rare books,ballet, Victoriana,trains,Egypt and Göbekli Tepe.
Our musical tastes are wide ranging.Amongst our favorites are Jewel,Dido,Fleetwood Mac,Joe Bonamassa
Mary Chapin Carpenter,Joni Mitchell,Doobie Brothers,Russ Conway,Julie London,Lionel Ritchie,Lou Reed,Frankie Vaughn and David Bowie."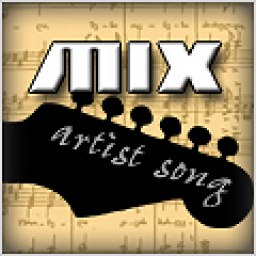 https://mixposure.com/the-jammiestbitsofjam/audio
Song Of The Month for January 2022 is from Jon Brandon 
Tags