Siren of the Sea (New Rayon Vert)
album:
TBD
genre:
Progressive Rock
streams:
77
Siren Of the Sea (Farrell Jackson © 01-14-22) Intro…da das… (V1) I looked out on the horizon and someone's calling me A distant, haunting sound…that whispers...
Here's Rayon Vert's latest #4 song called Siren of the Sea. A slightly proggish song with hints of Yes and Gentle Giant (at least that's what I hear )....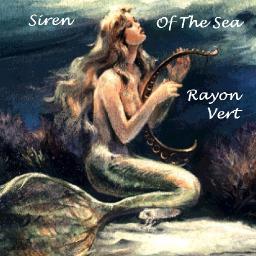 Tags