We Feel Love (Rayon Vert 2022)
album:
TBD
genre:
Classic Rock
streams:
59
creation date:
2022-12-22
We Feel Love (Farrell Jackson © 12-06-22) (V1) I wake in the morning, to your smiling eyes The bluest of blue, that makes me realize How...
I Feel Love is the final Rayon Vert song for 2022. We hope you like it! We have completed 16 songs this year so it's time put an album together. That means 4...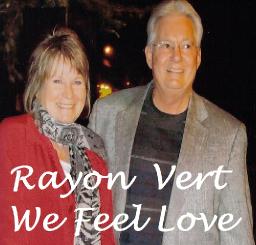 Tags