Kick Those Demons Out (With A Nod to EBB)
album:
NA
genre:
Blues Rock
streams:
74
Kick Those Demons Out Morning comes and I wake up Time to face the day I am feeling bad But I have got to find a way Demons in my head All they do is...
This is about those doubts we all have. Particularly in those times of stress!! The outro is a pastiche of the song "Out Demons Out" by the Edgar Broughton...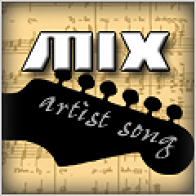 Tags