One Tank of Gas (feat. Cooter, D. C. Deal & Buddrumming)
album:
Jestasong
genre:
Country Ballad Crossover
streams:
254
One Tank of Gas (V1)The new wearing off... is growing oldThe hands of time... pick up my luckShort of nothing... but selling my soulI'll trade everything......
Cooter sent me a private message while in the chat room at Mixposure Radio to see if I was interested in creating music for some words he had. The lyric was...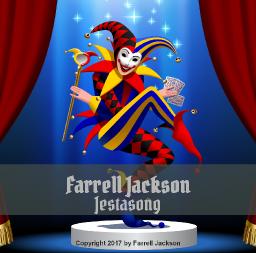 Tags