Seed of a Tumbleweed ( with DrC)
Seed Of A Tumbleweed V1 He was born in Fresno County In a little place called Huron. His Dad drove a caterpillar His momma kept the soup on. A few years in...
Song Info: As with a lot of my toons I've had this song and lyric bouncing about in my head for some time now. Getting the new VOX guitar for X-mas gave me...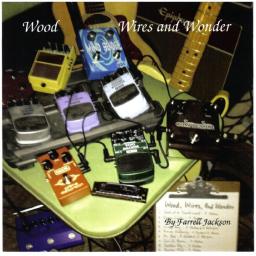 Tags