Million Mile Room (feat. TV)
album:
#6 TBD
genre:
Americana
streams:
72
Million Mile Room(V1) There's a place where you can goIt's a million miles away And it really doesn't matter how long you stayIt's a place to be yourselfPut...
I guess there was a vibe of folk in the air when I wrote this folk rock song called Million Mile Room. I asked our good friend (Bill Thompson) if he would...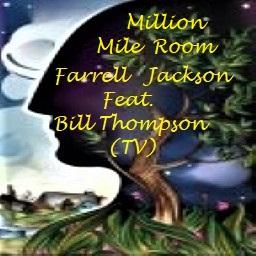 Tags