album:
Orchid Faded Sky
genre:
Classic Acoustic Rock
streams:
234
creation date:
2008-01-23
Cabo Wabo 1. I took a trip to Cabo San Lucas, With twenty three friends of mine We drank cervesa and we did some fishin', We had a really good time We spent...
Updated LANDR master Hi 02/11/19 This song is based on actual events that happened in Cabo San Lucas, Baja Ca. The names haven't been changed because we were...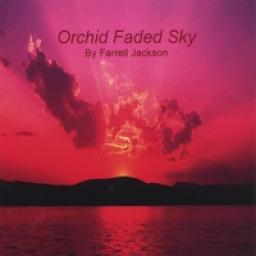 Tags