album:
Jaxonville
genre:
Progressive Acoustic Rock
streams:
211
"Six Strings" 1. Six strings on a neck, compressed by the touch Bidding the desire, of the players soft pluck Individually strung, collectively strummed To...
Credits: Farrell Jackson - all instruments, vocals, and engineering/mix/production. About "Six Strings": I hope this takes you on a journey. I wanted to...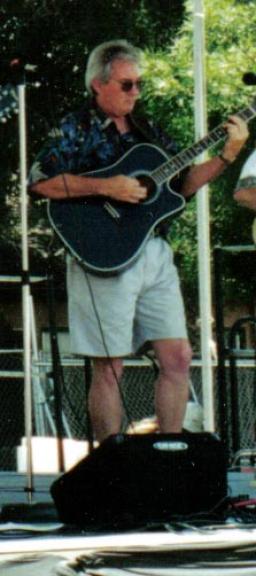 Tags