Fightin' The Fight featuring DrC
album:
#6
genre:
Pop Jazz Rock
streams:
109
Fightin' The Fight( V1) Some people....have such a nerveOblivious.... to others aroundIt's time to throw some curvesAnd leave them wearin' a frownAll I am is...
This is an updated version of a song that was originally just 3 basses, drums and vocals. DrC - All keyboards, drums, and co-production Farrell Jackson -...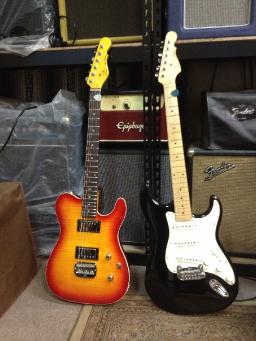 Tags