Fortune Cookie Boogie (featuring The Truevulgarian)
album:
Jestasong
genre:
Blues Rock
streams:
135
creation date:
2017-01-27
Fortune Cookie BoogieLead intro(V1) We left the gig, late one night, been smokin' weed, the band was starvin', in need of a bite.Everything was closed, it...
Farrell Jackson - All music, backing vocals and production/mix/mastering. The Truevulgarian - Lyric, melody, and lead vocal. TV and I had discussed the idea...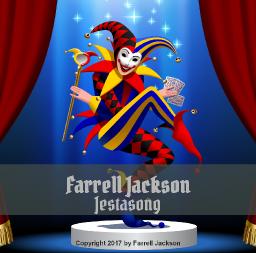 Tags