Go Chuck Berry Go (FJ & TV)
album:
None Yet
genre:
Rock and Roll
streams:
79
Chuck Berry Tribute – Lyrics by Bill ThompsonGo Chuck Berry GoChuck Berry from St. Louie, came up with a new way to thrillFound a new kinda music, while...
This is a tribute song to Chuck Berry that Bill Thompson (TV) and I wrote. Chuck had a huge influence on many guitar players, including me. So I pulled out...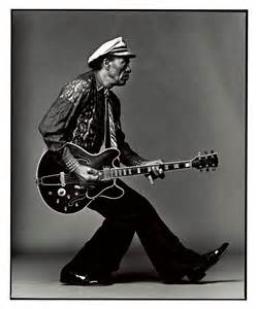 Tags