Trippin' Down A Different Road
album:
Orchid Faded Sky
genre:
Rock and Roll
streams:
63
creation date:
2018-03-15
"Trippin' Down a Different Road" Some might think my life is strangeWhoever said it had to be the same?I'm a man of many hatsMaster of none but it's a fact...
Another song off Orchid Faded Sky that I've re-worked. I've shortened it some and then re-mastered. The lyric contain thoughts on life's journey thus...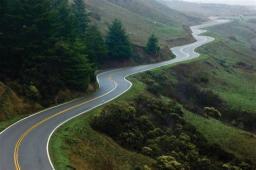 Tags