Another Year (Bud on drums)
album:
FJ #3
genre:
60's Pop Rock Art
streams:
64
Another Year 1. Monday morningHas hit me with a brickI'm feelin' downAnd I need a fix 2. It feels like a thorn hasEmbedded in my sideAll I really wantIs a...
Many of you Mixers may have heard Another Year before. It's from my Farrell Jackson 3 cd. But this is a remastered version using LANDR and with Buddrumming...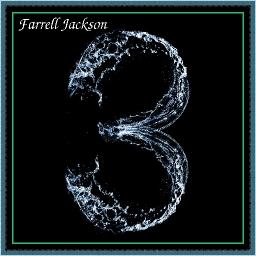 Tags