Livin' Dangerously (remastered)
album:
FJ #3
genre:
Americana
streams:
56
Livin' Dangerously   Do you know the definition of the word integrity? It means doing the right thing when no one else can see Well I've lived my life by...
A fun slice of Americana with a little Beatles influence. Credits: All me, featuring my son-inlaw, Jeremy, on dobro.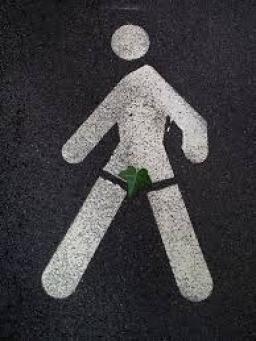 Tags