Mama Open Up (remastered)
album:
#5
genre:
Classic Rock
streams:
126
Mama Open Up It started out so simple and got so.... far out of hand making show biz out of what was fun from the time I stopped my schooling and went...
This is a cover song from my album, Jestasong. I have purchased the Mechanical License from ESL Lic. # 33928. Farrell Jackson - all instruments and vocals....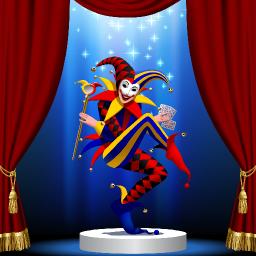 Tags