album:
TBD
genre:
Lorne and Farrell Rock
streams:
23
creation date:
2023-10-01
Running to you (Farrell Jackson © 12-16-19) Like a horse to the barn, a fireman to an alarm Like a farmer to the farm, a believer in a...
A crossover song Lorne and I wrote. Credits:  Lorne - Music, drums, guitars & 1st solo, bass, production. Farrell - All vocals, lyric, 2nd guitar solo...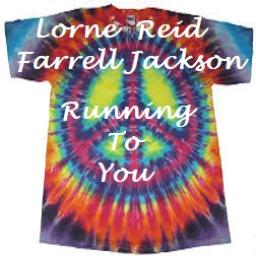 Tags