Only if I could ~ft. Steve Kinghorn
"ONLY IF I COULD" Every day I pray for the right things to say every day I pray for you Time and time again can't seem to catch my breathe I'm feeling so...
Music, lyrics + vocals by Carol Sue Kirkpatrick.               Special thanks to Steve Kinghorn - music rendition, instruments and production.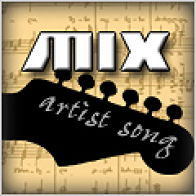 Tags