Walkin' The Plank (Farrell Jackson and Gary Carciello)
album:
#5
genre:
Classic Rock
streams:
110
Walkin' The PlankLife seems to be movingAt a furious paceOne day endsAs another beginsBringing more tasksThan the day...
Gary sent the music over for my vocal addition. All music - Gary Carciello. Vocal and lyric - Farrell Jackson.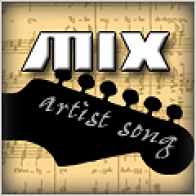 Tags