Computerized Hospital ~ft. Mom Carolyn + Ron Bowes
Computerized Hospital  (It's a computerized world) The free world, isn't free. #18...   I was born in a computerized hospital   That day there was a great...
My mother and I, many years ago, had written most of these lyrics together.  Years later.. it becomes a song. With special thanks to Ron Bowes    for sharing...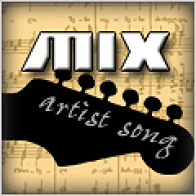 Tags