Lucky Day (F.Jackson/J. Rodriguez)
Lucky Day(V1) The sun has come todayIt's time to turn the pageI'll look for another wayOh nothing left to say(V2) I don't need you anymoreStill not sure...
How about some Southern Rock? Joseph sent this Southern Rock music to me and asked if I could add some fitting words and vocals to it. Joseph's music was so...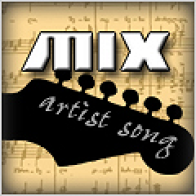 Tags