Peaceful State of Mind (w-Gary Carciello)
album:
TBD
genre:
Country Rock
streams:
108
Peaceful State of Mind (V1) Life can be so lonely... when you go it aloneIt helps to make some friends....along the wayThat's what the Lord.... made dogs...
This is a Country Rock collaboration between Gary Carciello and myself. Gary - rhythm guitar, bass, keys, and drums. Farrell - lyric, melody, all vocals,...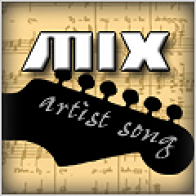 Tags