ROCKTRICITY ~Ft. Ron Bowes :)
ROCKTRICITY They're dancing and they're laughing and carrying onCome on and listen to our very own songsJoking and smoking getting carried awayCome on and...
Plug this in!! ROCKTRICITY 2018 Music, All instruments performed, production, back up vocal and additional lyrics ~ by Ron Bowes! Lyrics and vocals by Carol...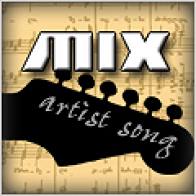 Tags