Time Traveler (with G. Carciello, DrC, R. Grant)
Time Traveler V1                                                                              I'm a time traveler Looking to land my craft In the vast...
Time Traveler is a song that was written and recorded in 2010 by Rayon Vert. It was held back for Album #3, Third Time Charm, which never materialized. So I...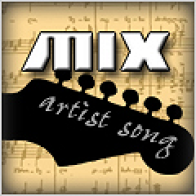 Tags