RING THE BELL - Daryl Holden + Carol Sue featuring Joseph Rodriguez
RING THE BELL        You're the rollercoaster I'd like to ride. Like the Ferris wheel you get me high.  Be the bumper car I'd like to drive.   The main...
Band - Delusion(C) 2022Music, instruments, guitar + production - Daryl Holden.Lyrics + vocals- Carol Sue Kirkpatrick. Lead Guitar - Joseph Rodriguez.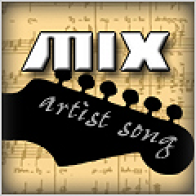 Tags