album:
Unpublished
genre:
Mix2014CountryMusicAward
streams:
477
creation date:
2014-02-02
    Open My Eyes David c Deal   2014   Just when I thought I knew it all, The good, the bad, the plain A spark of light was planted in my mind   And as that...
This is a song of hope following a life ot fear based retreat. David c Deal; guitars, lyrics, drums, composition, production Pete Tebar; vocals David...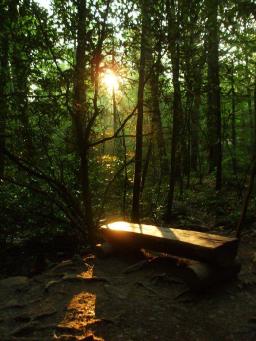 Tags