Just Keep Breathing (W- Brian Ralston & Nigel Potter)
album:
TBD
genre:
Collaborations
streams:
34
Just Keep BreathingV1)Last night I saw lights on the Moonbut I knew no one was homeand when I looked at the streets around meI knew no one was home...Ch)Set...
This is a collaboration between Brian Ralston (Self Tort), Nigel Potter and myself. We did this song several years ago for one of The Mix Challenge...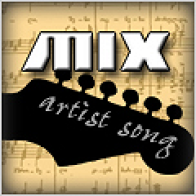 Tags