album:
Guitar Mann
genre:
2014SongwritingMusicAward
streams:
228
Chorus:  I know I'm not the man you needed me to be             I know I'm not the father you cried and cried to see             empty tears fill precious...
This song is dedicated to my two son's Chris and Mike Mann.  Being a soldier, police officer/deputry sheriff, EMT, I missed so many things due to my job.  I...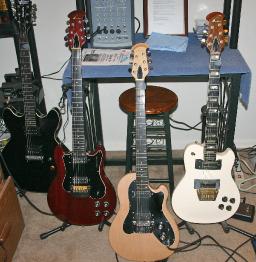 Tags